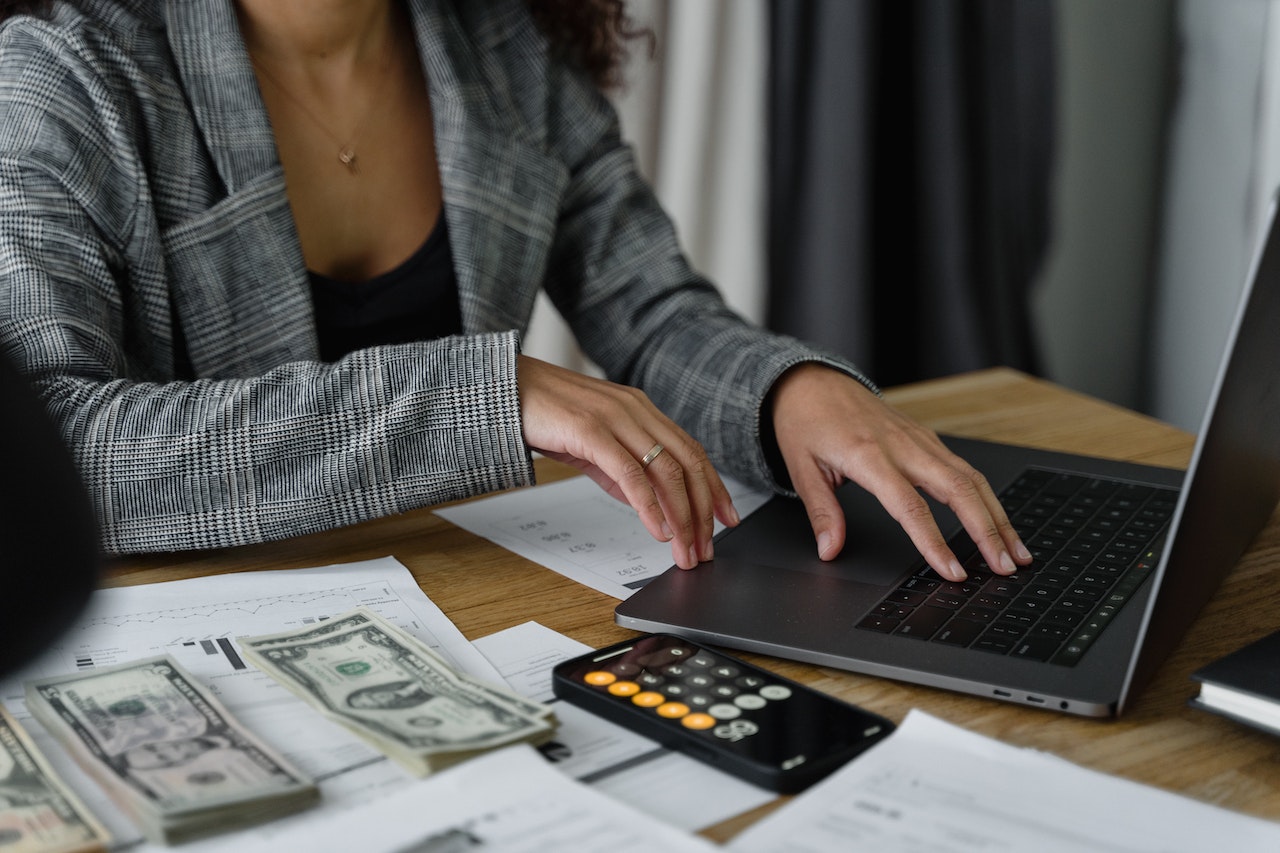 Passive investing is a great way to get stable, predictable, and in many cases superior returns on your savings or retirement funds. Passive investing could be any number of things, but for this article I'll be speaking about passively investing into real estate deals. There are operators all over the country, like myself, that seek out opportunities to buy properties of all kinds (single family houses, apartments, self storage, industrial, vacant land, etc) at prices that will allow them to generate a great rate of return. In an effort to take advantage of the economies of scale these operators will offer partnerships with individuals and businesses looking to make a return on their investment with relatively low risk. If there are lots of investors involved these investments are called "syndicated" investments. You can think of it as being similar to crowdfunding.
These partnerships could be for debt (private lending) or equity (partial ownership). In either case the investor would not be involved in the day to day operations or the decision making processes. That's what makes these investments "passive". In some instances investors that have put up the "lion's share" of the investment will definitely have more input with the operator, and/or may have different reporting requirements. This should be discussed in detail BEFORE you enter into the investment as some operators may not be amenable to investor involvement regardless of investment size.
Structure
Debt investments are typically fairly straightforward. There is an agreed interest rate, length of time, amortization, and payment schedule. Equity investments are a bit more complicated though. In most syndications there are at least 2 different classes of stock, in some cases there may be more, especially if there is a wide range of investment amounts by the different investors. The most common classes would be the passive investor (limited partner), and the operator (general partner). The operator typically gets 10-20% of the stock/ownership as compensation for assembling and operating the deal. In most cases this operator stock receives no dividends or payments of any kind until the passive investors have been paid back in full. If there is a preferred return in the investment agreement the operator wouldn't receive any money for their stock until the passive investors receive their entire investment PLUS the preferred return (usually an annual percentage ROI).
Requirements to Invest
Almost all investments from reputable operators will involve some sort of minimum investment. Beware of any operators willing to take any amount of money as an investment. It's unlikely you'd ever see that money (or any return on it) ever again.
If there are multiple investors involved (a syndication) the investment is likely subject to the SEC securities regulations. There are several exemptions from these regulations that allow an operator to not have to register an investment with the SEC. This is good for you as the investor because compliance and registration is EXTREMELY expensive, and usually a deal would have to be $50 million+ to make it make sense to spend that much on attorneys and transaction costs.
The most common exemption used would require that all investors be what the SEC calls "accredited investors". Currently the SEC defines an accredited investor as someone who has a net worth in excess of $1mm excluding their primary residence, or they have an annual in excess of $200,000 individually or $300,000 combined with spouse. Most up to date information here
If the investment is not being syndicated, meaning there is only one passive investor, or all investors are actively involved somehow, these regulations/requirements would not apply.
Timeframes, Investment Exit, and Liquidity
Timeframes for these types of investments can be all over the place. I tend to prefer investments that provide consistent VERY long term cash flow. I'm what is referred to as a yield seeking investor. So long as my investors are happy with the returns they are receiving I tend to prefer to hold the investments and enjoy the cash flow. I do occasionally also do "value add" deals which would require some construction work, and usually generates a higher ROI than a stabilized investment. Regardless of what the origination of the investment was, if a buyer comes along with favorable terms and there are other opportunities in the market to reinvest the capital then I will do what maximizes the long term return for all investors involved.
Many operators are shorter term investors/speculators. With this strategy there is some kind of conversion involved (renovations, construction, etc) and that of course will take time. In addition to the time for conversion more time will be needed for the property to stabilize and reflect the post-conversion operating income and expenses because income producing properties are valued by the income they produce (more income = higher appraisal). So logically speaking the minimum time frame would be Conversion time (months or years) + stabilization time (6 months+). But sometimes a buyer comes along and makes an offer that "can't be refused". If the returns are excellent and it shortens the timeline for all investors the operator may accept this offer. This is not a common situation, and should definitely not be expected. Total timeframe for a short term investment would be 18 months to 10 years, where the bulk of these shorter term investments are completed in 5-6 years.
How Do I Get Started in Passive Investing?
If you're interested in getting more specific information or see what options might be available to you feel free to email me at kevin@kevindmay.com or call/text my cell at 318-218-0123. I have a steady stream of on and off market deals, too many to take advantage of with my own available capital, so I'm always looking for private lenders and/or partners so that we can take advantage of the best deals that come our way.